The challenges of tomorrow's mobility, a business that runs for Mach 1. JAFS has just concretized a partnership with the company MACH1 WHEEL COMPONEMENT. Specialized in the manufacture of bicycle rims. JAFS designs and manufactures assembly lines corresponding to the current challenges of mobility and ecomobility. The objective of this partnership is to modernize the manufacturing process of bicycle rims.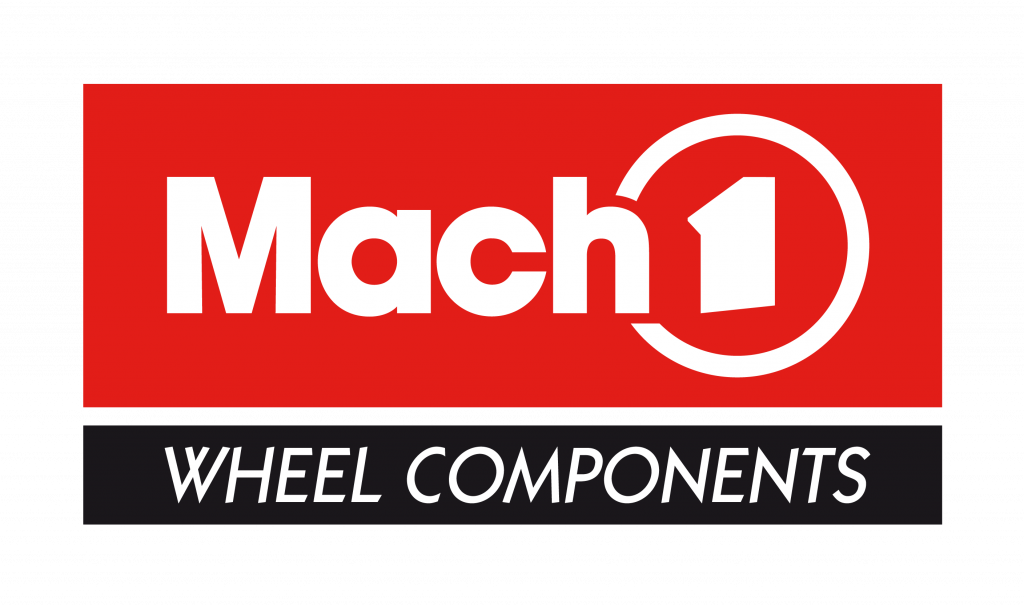 Rowenta offers a wide range of products that combine unequalled technological performance, refined design and ease of use. We are involved in the study and design of their production lines.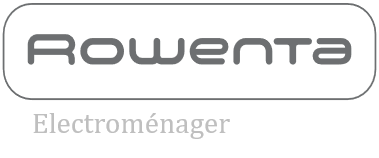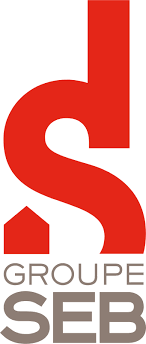 Schneider Electric SE is a French industrial group with an international dimension, which manufactures and offers electricity management products, automation and solutions adapted to these businesses.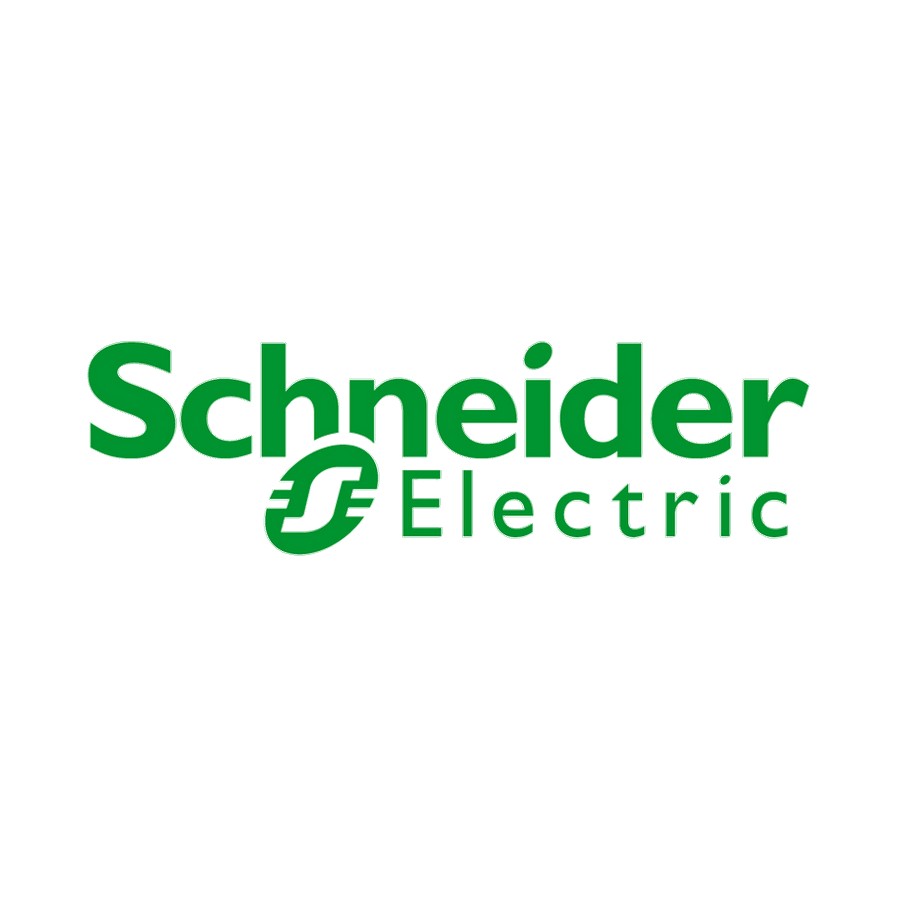 Owner of several of the world's largest companies in the field of luxury products, with highlights of jewelry, luxury watches and writing instruments. The company encompasses several of the most prestigious names in the luxury industry such as Cartier Cleef, Van & Arpels, Piaget, Vacheron Constantin...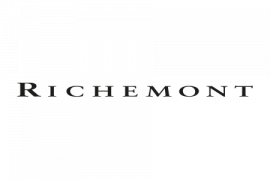 Siemens Building Technologies est spécialisé dans la fourniture de produits et solutions d'équipement du bâtiment. Forte d'un savoir-faire séculaire, Siemens Building Technologies intervient sur les marchés de la sécurité des personnes et des biens, du confort et de la gestion énergétique et technique du bâtiment.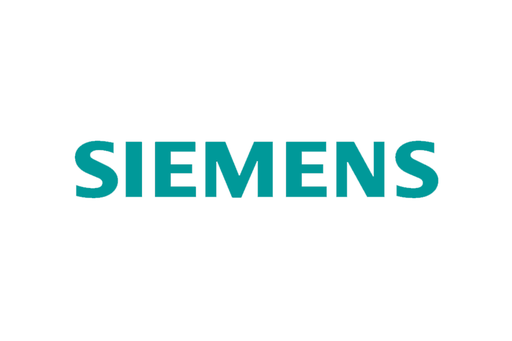 TIAMA occupe la position de leader mondial sur le marché des solutions de contrôle Qualité dédiées à l'industrie du verre creux. Nos clients sont des fabricants de bouteilles, bocaux ou flacons en verre situés sur les 5 continents.

Veoneer France designs, manufactures and markets the computers that control vehicle passenger protection systems (Passive Safety), as well as those that control accident detection and anticipation systems (Active Safety). As a Tier 1 automotive supplier, we work with the largest car manufacturers (Ford, Volvo, Stellantis, Daimler, Renault, JLR)
Motherson (SMR) develops and manufactures mirror systems and smart camera technologies for the automotive industry. Imagine having perfect vision while driving with maximum safety and comfort. This is what SMR strives to achieve by developing interior and exterior mirrors and smart camera technologies for automotive applications.
Symbio offers a complete range of StackPacks - pre-validated and pre-integrated hydrogen systems - covering all power and durability requirements for zero-emission mobility, combined with a set of customer-specific services. Faced with climate change and air pollution, there is an urgent need. Urgency to boost the energy transition based on renewable and decarbonized energies. The urgency of decarbonizing our transport and industry.

Emerson helps manufacturers increase their performance with the industry's broadest range of technologies for measuring, controlling, optimizing and powering their operations - and by providing the experience and expertise to solve their most complex problems. Reliable, easy-to-use, innovative products and software, and experts who listen.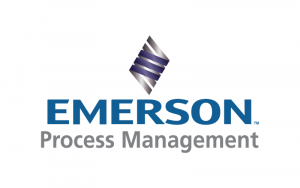 Société Ivoirienne des Tabacs (SITAB) is specialized in the manufacture and commercialization of cigarettes. The products are sold under the brands Fine, Gauloises, Blondes, Excellence, Mustang, Good Look and West.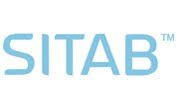 Codifor was created to provide institutional and technical support to companies with activities abroad. Its mission is to transfer internationally the experience, expertise and know-how of the UIMM and its network in terms of employee skills development and the organization of professional branches.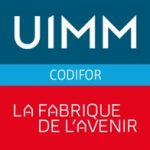 AREVA has been present in Niger for more than 50 years and operates two sites, SOMAÏR and COMINAK, in the Arlit department in the north of the country, and is developing the future Imouraren site nearby.
We pool the know-how of these specialized structures to train you in a different way, in real situations and in line with industrial developments. Our aim is to support you, whether you are a student, an employee or an industrial company, in your search for performance and skills development.
The National Council of the CFMI brings together the directors of the 9 Training Centers for Intervening Musicians (CFMI) in France. The president of the Council is currently Jean Jeltsch, director of the CFMI of Lille.
Created in 1972, Hervé Thermique is the historical subsidiary of the Energy Services Division of the HERVE Group. Its business skills are declined through climatic and electrical engineering, energy performance, renewable energies, swimming pool and water treatment and specific programs.
Eiffage Construction brings together the complementary businesses of urban development, property development, construction, maintenance and works services.

The Société Nationale Industrielle et Minière (SNIM) was created in 1974 by the nationalization of Mines de Fer de la Mauritanie (created in 1952 to exploit iron ore deposits in the region of the "iron mountain" Kedia d'Idjil, near Zouérate).