JAFS is proud to have collaborated and to have been able to use its experience in engineering automation training alongside the Ivorian company FILTISAC.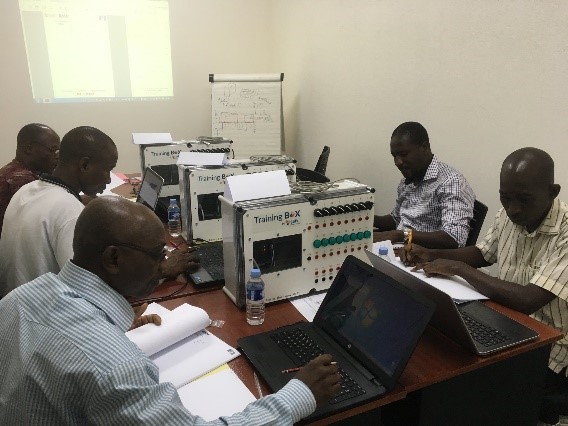 This module was animated by training and programming sequences carried out thanks to our mobile training unit on site at the premises of our partner SIP and at FILTISAC using our TRAINING BOX (via our platform).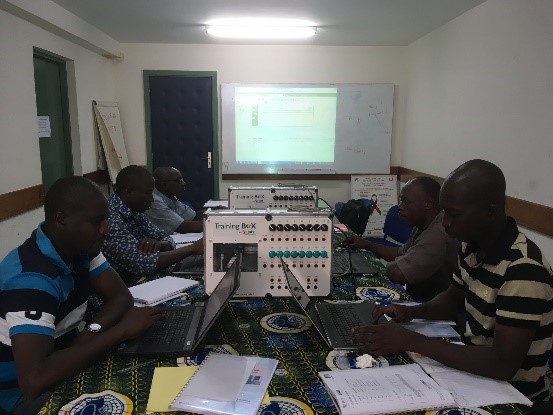 This tailor-made training program was finally completed by handing over the training certificates "initiation programmatic industrial robots" and the confirmation of an agreement for the support of technicians at FILTISAC in 2018.
Our company is delighted to carry out actions of this type in Ivory Coast and wishes to continue on this beautiful launch.